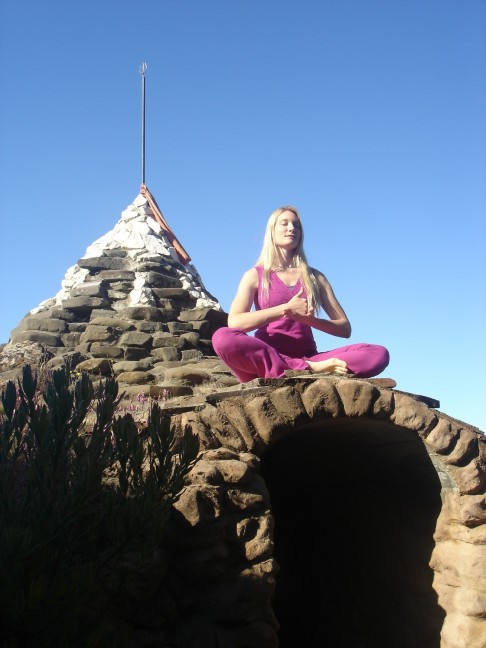 Sondra O'Donnell, E-RYT 500
Sondra began her ongoing practice of yoga in 1989. She completed her Yoga Teacher Certification with Veronica Zador, R.Y.T. at Namaste Yoga in Royal Oak, MI. Sondra has a bachelor's degree in biology from the University of Michigan.

Sondra developed and runs Sun Moonís Teacher Certification Program, the first school Accredited by the Yoga Alliance in Ann Arbor. She has trained many of Ann Arborís local teachers. She is currently furthering her education in Classical Yoga Studies with an interest in Traditional Yoga Therapy; and in Classical Sanskrit studies.

Sondra is blessed to share her journey in yoga and in life with her husband Chris, three sons, and the Sun Moon Yoga community.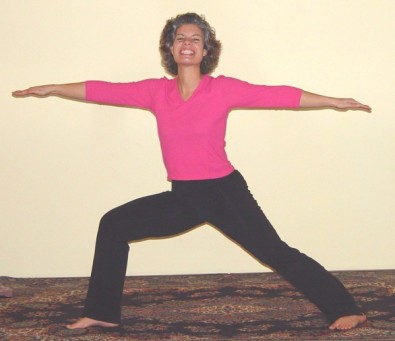 Shannon Martin, RYT began regularly practicing yoga in 1997. Over the past few years she intensified her practice and recently received her RYT teaching certificate from Namaste Yoga in Royal Oak, MI. Shannon also holds a Masters degree in Sociology from New Mexico State University.

Her classes include gentle subtle movements with an emphasis on the breath guiding the movement. This restorative and balancing yoga has drawn from many different disciplines such as Iyengar, Kripalu, Kundalini, Vinyasa, and Yoga Fit. Her classes focus on strengthing the spine and back muscles through a meditative practice. Shannon's own practice continues to evolve through readings, meditation, workshops, and most importantly practice. Her commitment to the spiritual path through asanas and breath work is strong and continues to deepen.